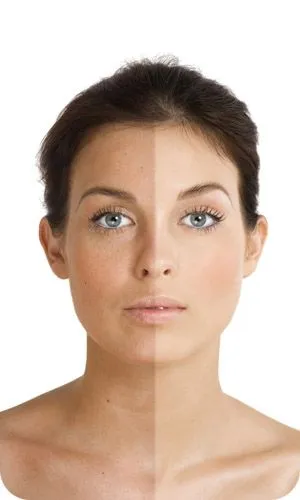 Very simply, sunburn and UV light can damage your skin, and the damage can lead to skin cancer. There are of course other determining factors, including your heredity and the environment you live in. However, both the total amount of sun received over the years, and overexposure resulting in sunburn can cause skin cancer. Most people receive 80% of their lifetime exposure to the sun by 18 years of age. The message to parents from this is to protect your children.
Tanning is your skin's response to UV light. It is a protective reaction to prevent further injury to your skin from the sun. However, it does not prevent skin cancer.
Remember, skin cancer can be very slow to develop. The sunburn you receive this week may take 20 years or more to become skin cancer.
If there is a history of skin cancer in your family, you are probably at a higher risk. People with fair skin, with a northern European heritage appear to be most susceptible.
The level of UV light today is higher than it was 50 or 100 years ago. This is due to a reduction of ozone in the earth's atmosphere.